Ordained Minister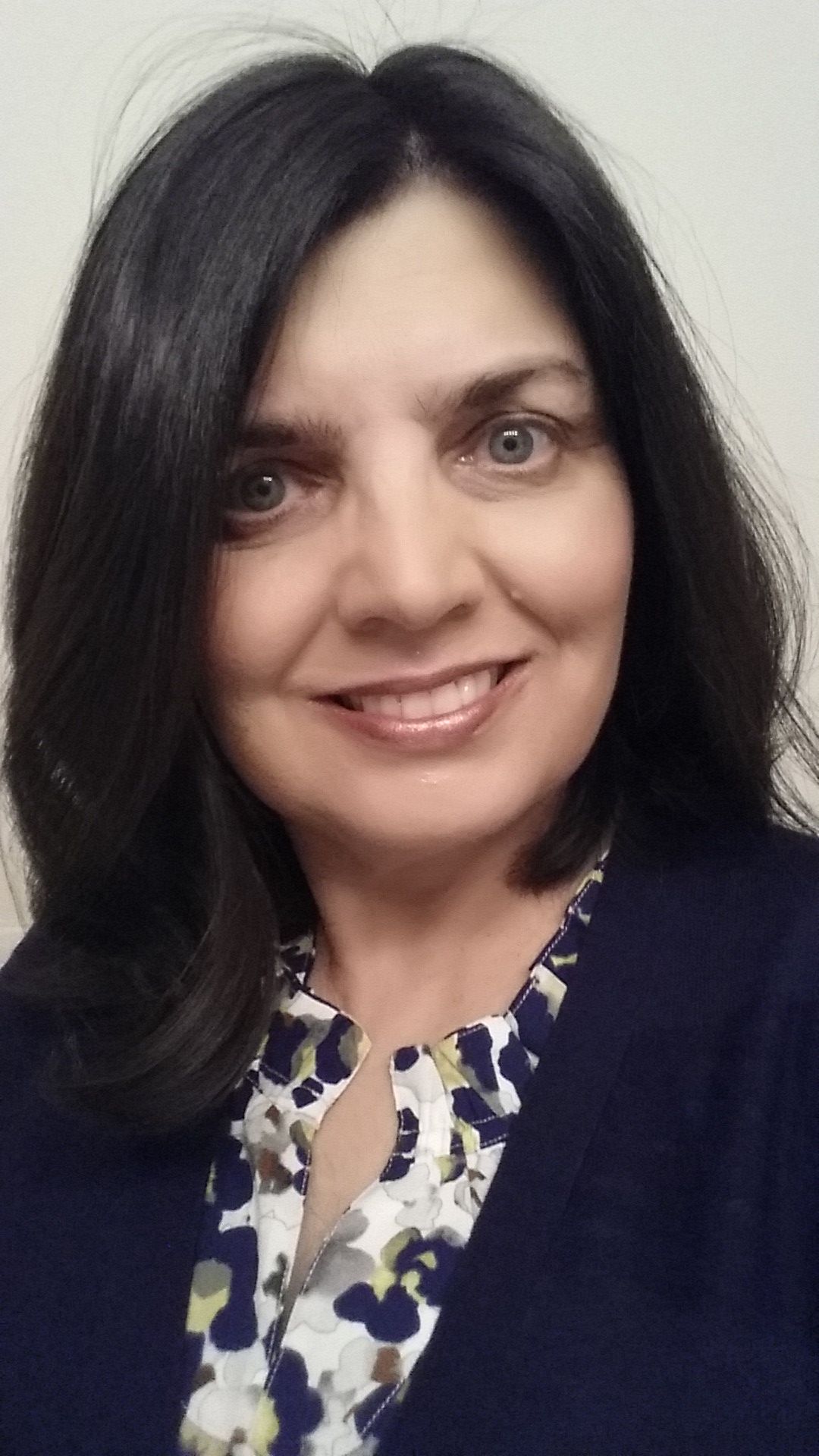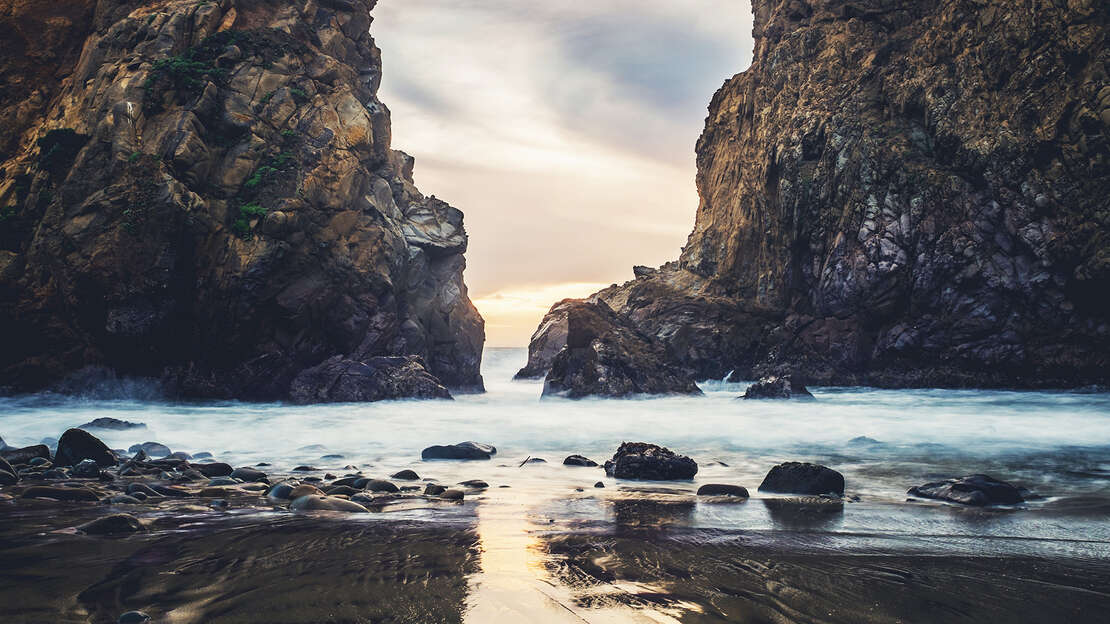 A Lightworker of the Divine. I am ordained as a Minister of the Universal Life Church. Non-denominational and accept all religions or faiths. My qualities are being Spiritual, Kind, Compassionate, Intuitive, and Helpful.
"Non-judgmental and will perform traditional or non-traditional services."
Want to assist you in making your special ceremony, (which can be a wedding, renewal of vows, baptism, or funeral), a beautiful and loving memory. We can discuss ritual, ceremony, and be creative on what your needs and wishes are so we can make this a moment that is wonderful and memorable.
A Healer for 30 years in practicing the healing arts of Therapeutic Massage and Bodywork. Energy Healer practicing in Reiki, Qi Gong, and Healing Touch. End of Life Doula helping loved ones with their care and comfort, emotional, and spiritual needs while they are taking that sacred passage to the beyond. An offering of blessings and prayer are given to the troubled, the sick, and the dying.
My Ancestors, Guides, Angels, the Holy Marys, Jesus, and God have always been there for me and pushed and encouraged me to love and help others and give empathic understanding and support. I am a "Believer" and strong of faith and have been called to serve. A conduit of God practicing in goodwill, protection, guidance, and light!
I Honor and Respect the Divine within you as we are "ALL" Light of the Holy Spirit!
"The ultimate truth is we are all connected and part of the same universe."