About Me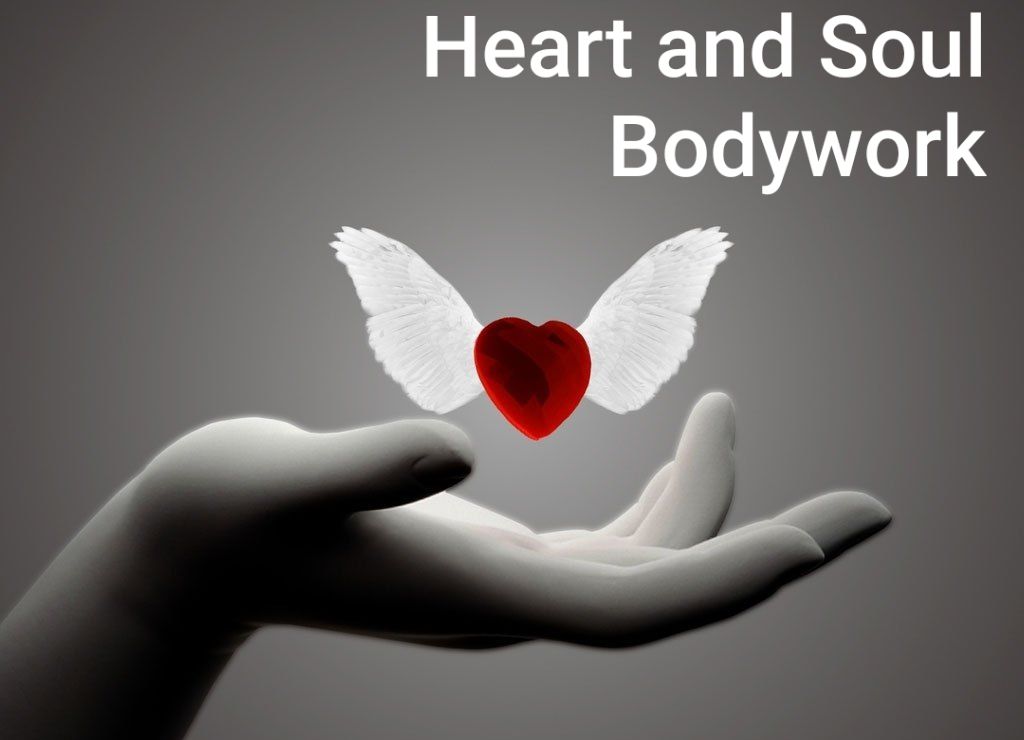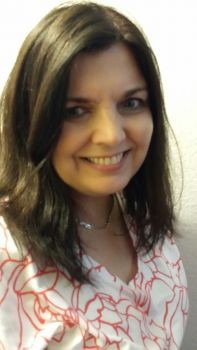 I am Sharon Madison a Licensed and Nationally Certified Massage Therapist since 1990. My expertise and training is diversified and explorative seeking healing and spiritual growth.
To set up an appointment in West Saint Paul, Minnesota, please call or text me at 651-399-6645. All pricing is listed on website. Also gift certificates can be bought online. To purchase gift certificates go the heading listed as 'Services and Rates", then click "Buy Now" or you can go to heading listed as "Discount Specials". The discount specials are only done various times of the year. Check often to see if you can take advantage of these special offers. Sharon Madison, Located at Simply Grounded Therapeutic Massage, The Wentworth Center, 33 Wentworth Avenue East, Suite #240, West Saint Paul, Minnesota 55118.
New Location Added
Heart and Soul Bodywork is proud to announce that a second location has been opened in Faribault. This is in addition to my established business that is operating in West Saint Paul. Experienced massage therapist who is licensed, certified, and professional. Located in Southern Heights,, Faribault, Minnesota 55021. This location is open on Mondays and Thursdays. Hours may vary so text or call for availability. NO WALK-INS. By appointment only.
To set up an appointment in Faribault, please call (651) 399-6645 or you can choose to text me. Please indicate that you are interested in the Faribault location. Discount packages are also available at both locations. Please call to inquire about discount packages pricing.
My training is in swedish, sports, deep tissue, connective tissue, myofascial release, cranio-sacral therapy, foot reflexology, Tuina massage, and acupressure. Energy work includes Qi Gong, Reiki, and Healing Touch. Also trained in healing stone massage, raindrop technique (essential oils on back and feet), and aromatherapy.
My work experience is with Healing Massage Centers, the University of Minnesota Athletic Division, Community Centers, Chiropractors, and with Day Spas. My teaching background includes Qi Gong meditation, a certification and teaching instructor in Acupressure (using fingers on meridian points, not needles), Acu-Yoga (using acupressure points while doing yoga stretches), and in Tai Chi Chih (movement of energy). My goal is to make each massage individualized and unique tailoring to specific needs and to offer a variety of modalities to promote health and wellness.