About Me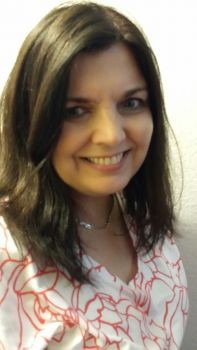 I am Sharon Madison a Licensed and Nationally Certified Massage Therapist since 1990. My expertise and training is diversified and explorative seeking healing and spiritual growth.
My training is in swedish, deep tissue, sports, connective tissue, myofascial release, cranio-sacral therapy, foot reflexology, and acupressure. Energy work includes Qi Gong, Reiki, and Healing Touch. Also trained in healing stone massage, raindrop technique (essential oils on back and feet), and spa detox and body treatments.
My work experience is with Healing Centers, the University of Minnesota Athletic Division, Community Centers, Chiropractors, and with Day Spas. My teaching background includes a certification iin Acupressure (using fingers on meridian points, not needles), Acu-Yoga (using acupressure points while doing yoga stretches), and in Tai Chi Chih (movement of energy). My goal is to make each massage individualized and unique tailoring to specific needs and to offer a variety of modalities to promote health and wellness.